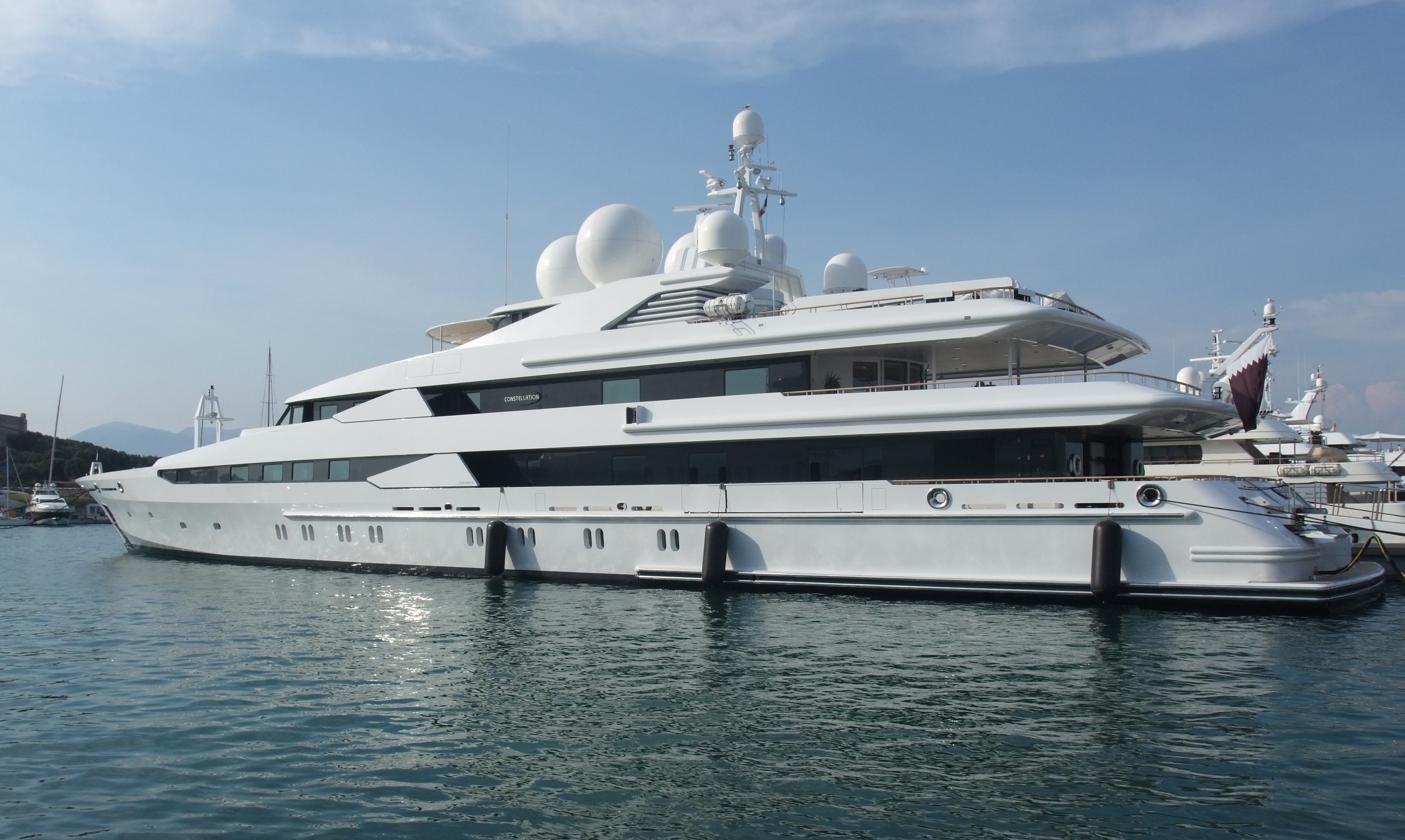 Introduction
PureLink's PM-256X, the industry's largest capacity cross-platform matrix switching system was successfully installed in the world's largest super yacht as the main powerhouse of the vessel's centralized A/V system.
The Challenge
The biggest challenge in A/V technology integration on board the vessel was transmitting HDMI signals with multi-channel audio sources via fiber-optic cabling to the end point, while incorporating audio down-mixing capabilities. The design also demanded an A/V system that would meet the space-saving installation requirements for the comfort of the guests.
The Solution
The PM-256X was the only available solution in the industry that met the exact specifications and reliability expectations the project demanded. PureLink™ customized existing fiber extenders, adding audio down-mix technology, and delivered a complete system despite strict deadline requirements.