The HDTools™ PS-820S 8×2 Seamless Presentation Switcher, now shipping, offers 18 Gbps support and full [email protected], 4:4:4 instant switching and video scaling. The PS-820S features flexible input options including HDMI, HDBaseT, VGA, DisplayPort, and USB-C, as well as balanced audio embedding and audio mixing via S/PDIF. The PS-820S also supports 4K/60, 4:4:4 signal extension up to 131 ft. (40 m.) via HDBaseT™ when paired with PS-TX/RX endpoints.
Together with convenient control options including relay control, web interface, and Q-SYS integration, the PS-820S provides a feature-rich solution for home theater, broadcast studios, hotels, performance venues, and collaboration environments where reliable, superior quality A/V distribution is required.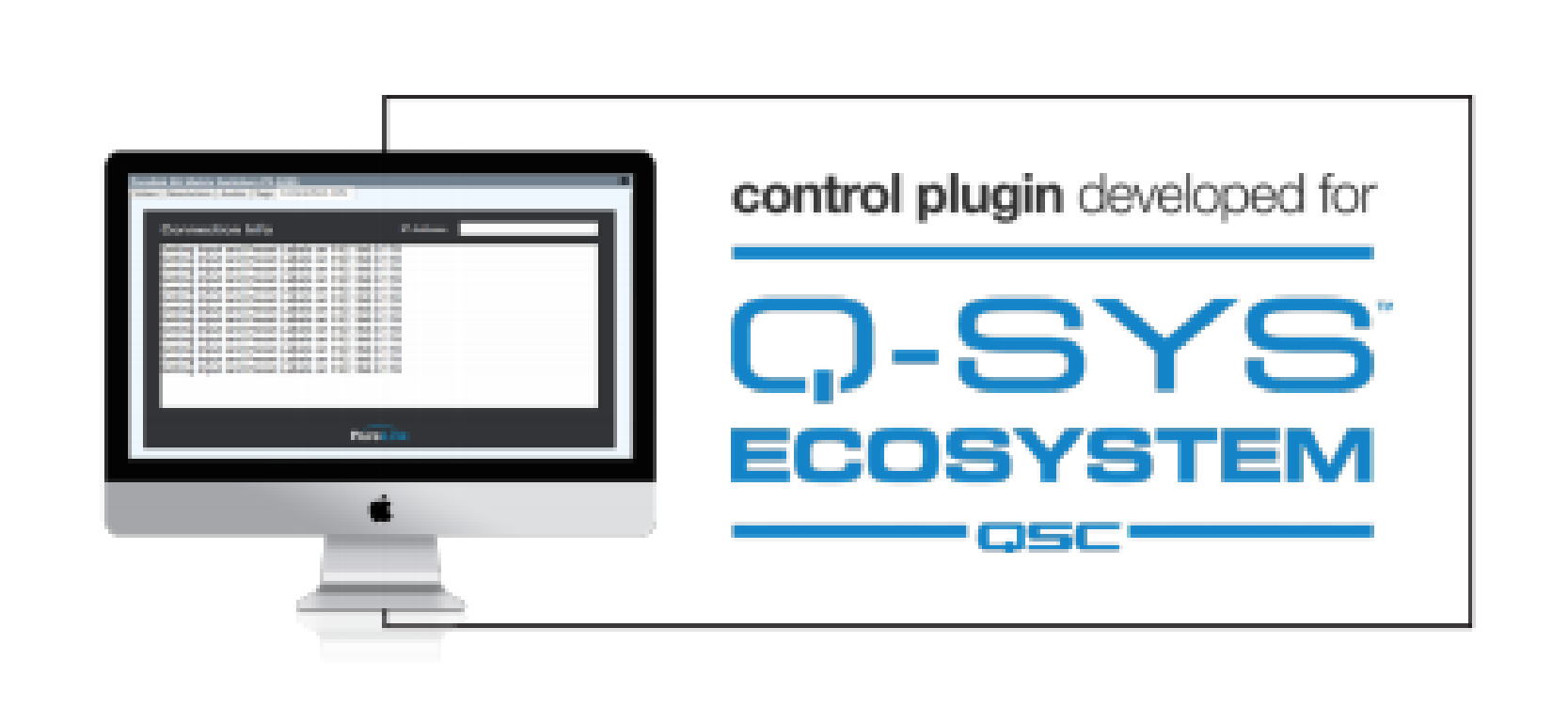 PS-820S-QSYS
Q-SYS Control Plugin for PS-820S
Intuitive setup and control of switching, audio, presets, diagnostics, and more via Q-SYS.